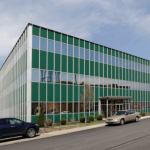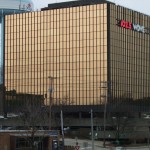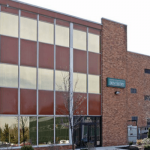 Property Management Services
Marketing of Property to Ensure Consistent Occupancy

Maintenance Oversight

Receiving and Assessing Bids from Contractors

Hiring and Supervising Contractors as Needed

Preventative Maintenance

Forecasting Future and/or Eminent Building and Property Needs

Tenant Management – including Rent Collections

Maintaining Accurate, Up-to-Date Accounting of all Accounts Payable and Receivables

Market Analysis of Rents

Cost Saving Analysis

Up-to-Date Knowledge of Building, Municipal, and Environmental Codes
Property Management Experience
We have supervised and managed commercial properties from simple to complex including:
tenant spaces

office fronts

complexes

tenant office buildings

housing facilities

center retail outlets
There are many complex issues related to property management.  Complications can arise as a result of varying situations.  Through our years of experience in facing these complex and complicated issues, we have achieved success in every realm imaginable.
Choosing McCormick Real Estate & Management for your Property Management needs relieves the day-to-day stress related to your business operations. That's what we do. Contact Us to discuss all you property management needs.